Clean Resource Development LLC
Our company was established in 2020 in the field of renewable energy and foreign trade brokerage, and we design, design and install energy engineering solutions and environmentally friendly products based on advanced technologies and offer them to the market. The aim is to spread knowledge and education on renewable energy, which is cost-effective, and to effectively introduce world-class products, services, technologies and innovations to the Mongolian market.

We are a team of innovative professionals working to solve your energy problems in an economically efficient and easy way.
Clean Resources Development LLC was established in 2020 in the field of renewable energy. We are working to create financial and environmental friendliness from installed renewable energy.
Using renewable energy offers an easy and cost-effective solution to reduce carbon emissions and make a significant difference in your lifestyle.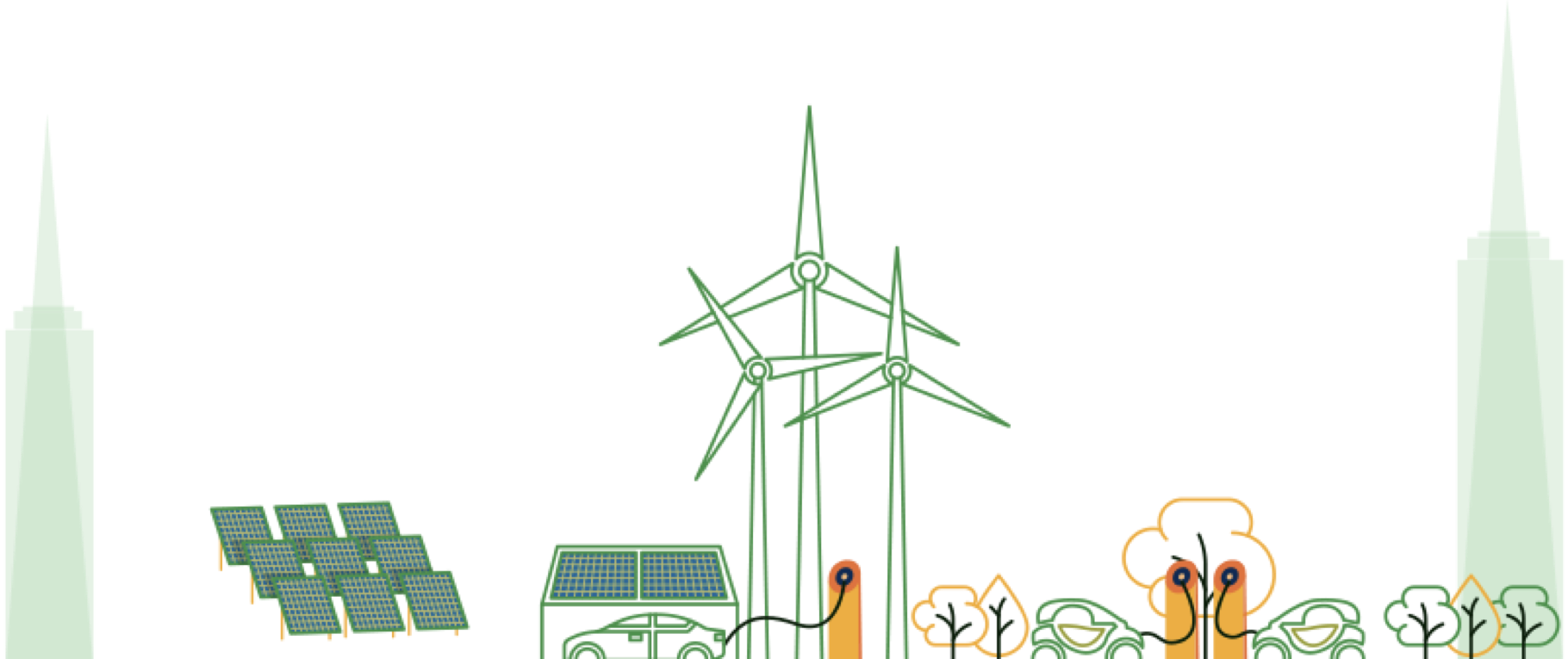 The use of renewable energy is a major and important step in reducing the harmful effects of greenhouse gas emissions, air and water pollution, and face mining. 
But why renewable energy? Renewable energy is energy that comes from natural resources that replenish themselves over a period of time without depleting the world's resources. These resources are an environmentally friendly energy source that can be used by everyone. The largest representatives of this are the solar, wind and thermal energy contained in the earth's crust.